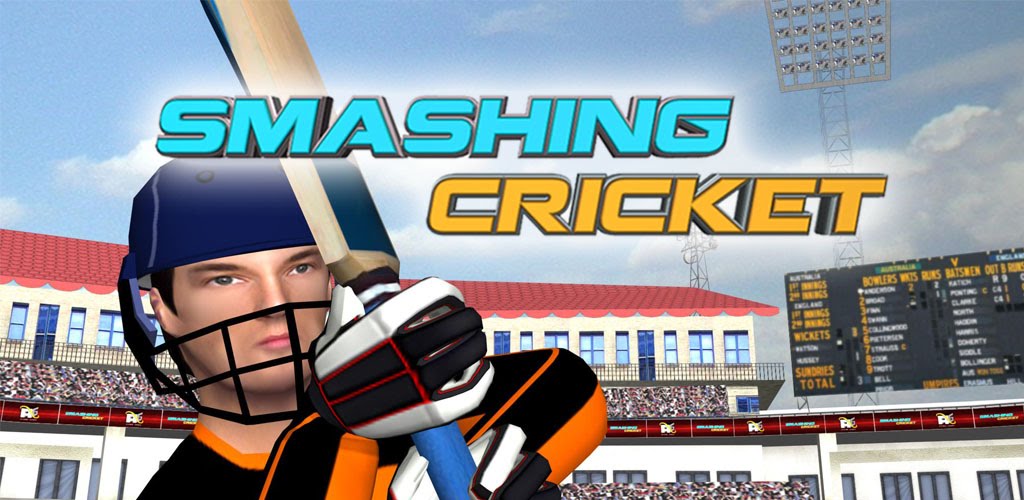 Umpire Decision Review System
Important notes about DRS:

To overturn the Umpire's decision, it should be clearly out or not-out. If there is any uncertainty, the Umpire's Call prevails.
Certain margins are defined to set the region of uncertainty.
These margins are different when the decision is Out and when it is Not-Out.
DRS Rules are explained in-depth
here
.